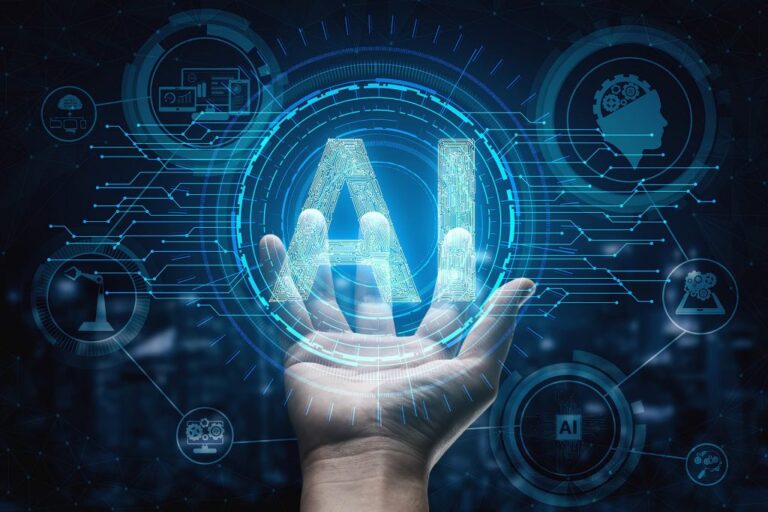 Artificial Intelligence (AI) is a hot topic these days. Mostly because it is believed to be the future of technology. The reason it is so important to the future is that it involves using computers to cut out human jobs. There are those who are screaming about it and those who are ardent believers. It is somewhere in the middle.
But what is it exactly?
Basically, it is the study of how computers programs write, speak and act like a human. They can do all of this much faster than humans can. They do not have the emotional side that people bring to a situation.
However, that does not mean that they work exactly the same. In fact, they work very differently.
Here is a brief description of some of the ways that AI can be used to improve sales.
Generating Sales Ideas
If you own a business, you spend a lot of time researching and thinking about new products. The way that AI can help is by generating sales ideas.
You type in a search term. The computer searches the internet for content that matches your search term and comes up with a list of potential ideas.
You can then go through the list of ideas and choose the ones that you like. You can then post a tweet, a Facebook post, a LinkedIn post, or any other social media post and let people know that you have some ideas.
The AI will then be able to analyze the post and figure out if the audience is interested. If it is, it will be able to come up with potential advertisement ideas.
Just the advertisement ideas, however, are not enough. You also need to think of promotions. The AI will then be able to come up with creative ideas. The more creative the promotion, the more likely people are to look at your post and click on it.
Seeing Patterns
One of the problems that marketers face is knowing if their customers are going to buy anything from them again. This can be due to several reasons.
For example, a customer may regularly buy a certain product. However, they may try something newer or different. The AI, by viewing previous purchases can figure out if the different purchases are of a similar nature.
Using AI in this way can help companies understand what their customers like and what they don't like. This will help them create promotions that are more likely to increase their sales.
Helping Customers
One of the least talked about ways to use AI to increase sales is by helping customers.
For example, if you sell clothes, clothes that have certain pieces which fit different users differently. For example, a jacket that fits perfectly on one person may not do so on another.
The AI can help customers by suggesting outfits that they could use. The AI can also suggest colors that go well together.
The AI can do all of this by looking purely at a picture. It does not have the emotional side that people have.
This can help a customer look their best and feel more confident. It can also help the customer feel better about themselves which in turn, increases their sales.
The Benefits
There are obviously several benefits of using AI to increase sales.
First of all, it is only going to cost the company money. The AI is available for free or for a tiny fee.
Secondly, it can increase customers. When the customers are more confident in themselves, they are more likely to buy.
Thirdly, it increases sales. The more creative the promotion, the more likely it is that someone will look at your post and click on it.
Finally, it is faster than a human. The AI is able to do this much faster than a human. The quicker the promotion is done, the more likely it is that someone will buy.
There is a misconception that AI is only useful for big companies. The truth is that it can be used by any company in almost any industry.