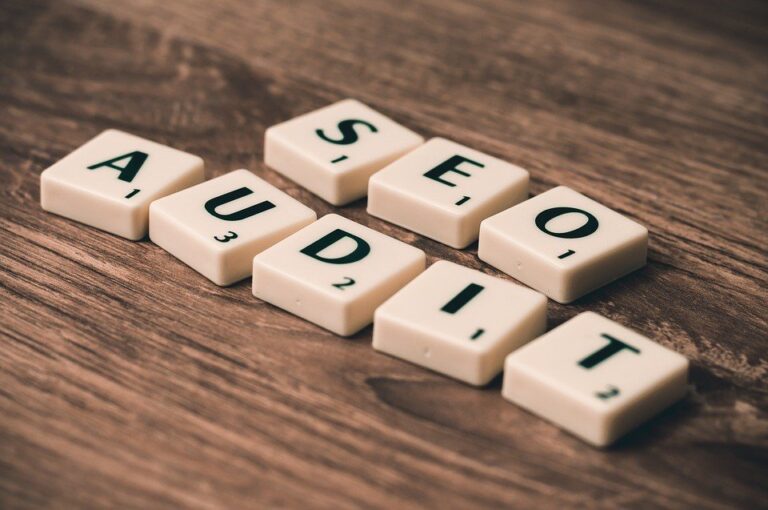 Anybody who wants to find ANY information can easily turn to Google.
It has everything that you look for.
Are you looking for work-related information?
Or spying on for a game?
Or is it shopping bargains?
Whatever your needs are, there wouldn't be a better choice than "Google"
This is when the importance of keywords come into the picture. When you are focusing on becoming one of the top results on search engines, you have to know the 5 important steps that I'm going to reveal below.
Image Source – googleusercontent.com
Step 1- dedicate time for prep-work
Like for all the other activities, even to rank a keyword in top results, you must dedicate your time for prep-work. Basics count a lot if you want to lay a strong basement.
Hence, if you are hoping to rank a keyword, you must focus on the basics.
Steady website- The biggest success is consistency in any work. Hence, if your website has been managed to ensure consistency, it is more of a success. There is a high chance for augmenting links and authority. It also proves that your site adheres to the SEO best practices. You can begin with Google's Webmaster Guidelines.
A built-in network- One of the simple tricks to gain quick ranking is to own a built-in network. You will be able to share valuable content. For example, a blog that has followers. A social media account that has followers. To put in the simplest form, it is link building. If you don't know much about link building, it is not too late to study on it.
Also, don't rush into things. If you don't lay the basics in the right manner, you will have to rise from the start all over again.
Step 2- The best initial research on the keyword
You might already know the keyword that you are targeting. But keywords and instincts don't go hand in hand. Even though you have already analyzed your keyword it must meet the actual standards on how the keyword is analyzed.
You must use different keyword tools when you are researching your keywords. Only then, you will be able to get the right sense about the volume and competition for the keyword before finalizing the decision. The main focus should be on the following when doing the research:
Reasonable volume on the keyword- You must make sure that keyword volume is reasonable, but not high. You wouldn't apparently want a keyword that has a relatively lower volume. For example, there can be double the search volume for "freelance jobs" when compared to "freelance careers."
Anyway, you must not go for the keyword with a higher search volume or complex keywords, as it can be pretty tough and it isn't worth your hard work and time. So, settle for something reasonable when you are starting off.
Keyword relevant to your niche- Your success will rely on the relevancy of the keyword. The keyword that you have selected must be relevant to your niche and the website. You will also receive positive returns on the ranking. There is no value in the keyword if it doesn't attract leads and traffic. For example, an event planning organization focuses on 'how to plan events'- yet 'how to design an event' might not be relevant to their niche or the audience.
Hence, focus on the primary keywords and variation so that it will be helpful when optimizing the content.
suggested: HSSLIVE result
Step 3- Consider the competition
If you have decided a keyword, you must do the research on Google and other search engines. By doing so, you will be able to find the competition on it. Focus on a few things such as:
The URLs and the domains- Focus on top URLs keyword formatting. And check how domains match.
The content type- Focus on the content that ranks higher, whether they are videos, blogs, or product pages.
Also Read , The Secrets of Creating Content That Rank High on Google.
The title tags- Focus on how title tags consolidate keywords.
The business type- Focus on the type of business that ranks higher, whether small businesses, huge brands, or news sites.
By focusing on the above points, you will be able to find your place. You will be able to differentiate your business. You must study your competitors to understand where you must stand.
Step 4- The target
If you have the specific keyword, you will be able to offer what the searches look for in a pretty simple way. You will be able to serve their needs. In marketing, "target" is crucial. If you check the below examples of keywords, you will be able to understand better.
Phone covers
Discount phone covers
Discount phone covers for Samsung/iPhone
You must decide the content that will complement the keyword perfectly. So, from the above examples, if you select the keyword Discount phone covers for Samsung/iPhone you can be specific about it. On the other hand, if you select phone covers you wouldn't have a target because there are many phone models and brands, hence, it doesn't specify.
If you want to reach top results, you must focus on a specific keyword.
Step 5- Create quality content
Lastly, the content that you come up with should serve the keyword that you have selected. You are open to select any of the following to rank in search results:
A blog post
An article
A product page
An authoritative guide
A video
An infographic
Be it any form, you must make it a quality content that benefits the visitors. You must decide whether you are going to outsource the work or not. If you are deciding on in-house content creation, you must make sure to facilitate the team with all the essential resources. Nevertheless, the end result, i.e., the content should be quality and beneficial.
Conclusion
Yes, I have mentioned 5 important steps to rank a keyword in top results, but you wouldn't achieve it without your dedication.
You must do a lot of research before settling for a specific keyword because keyword plays the main role.
So, what are your views? Mention in the comment section. I'd love to know about it.
Author Bio
Derek Luise is working as a Jr. content writer and blogger with Ranking By SEO. He can be seen blogging about digital marketing, SEO, SMO, PPC, etc.
You may like these articles: Digital marketing companies in Dubai , SEO companies in Dubai , Social media companies in Dubai