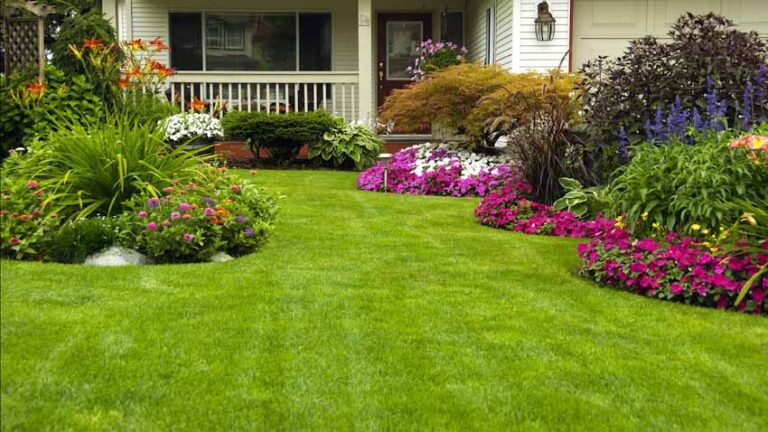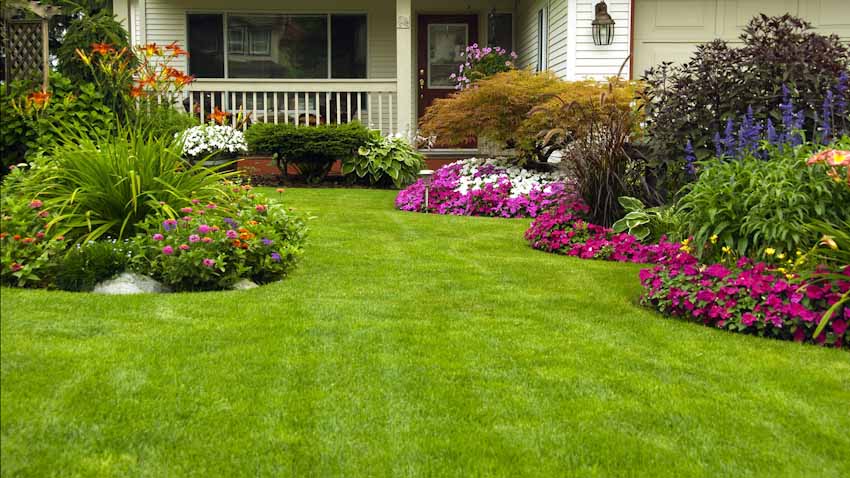 If you are willing to put in the work and take the time to maintain a healthy lawn, it is possible. You can either do the lawn care yourself or hire a professional. These nine tips will help you maintain a perfect lawn in between visits from a landscaper.
1. Mow Grass Weekly
Regular grass mowing is the first step to beautiful lawns. Regular lawn maintenance includes mowing your lawn once per week in the spring and summer. You may have to adjust your lawn care routine depending on the weather and climate.
It is important to choose the right time of day to mow. Experts recommend that lawns be mowed in the evening to maintain grass moisture. You should also make sure that you only cut about one-third the grass height every time you mow.
2. Use a sprinkler in the morning
Water is the next essential ingredient for a healthy lawn. If you have grass seeds that are growing, it is not necessary to water your lawn daily. A good watering schedule for your lawn is two to three times per week.
A sprinkler that covers all of your lawn will give you the best results. Your watering should be done between 6 and 10 in the morning. It may not be the best time to water your garden.
3. For maximum performance, customize your grass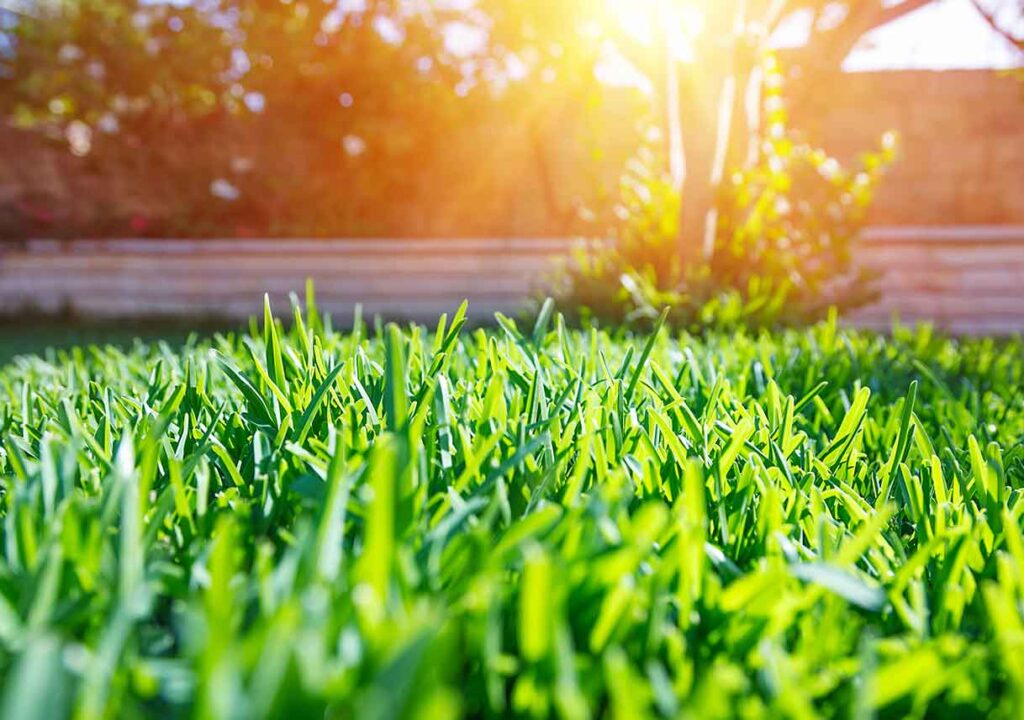 It is possible to modify the grass type for areas with new properties or that require a complete overhaul. There are many grass types that are suitable for lawns. Some grasses, such as Bermuda grass or Kentucky bluegrass, require less maintenance.
Different grass varieties perform differently depending upon the climate of your area and the amount of rainfall. Make sure you choose the right grass for your area. A professional lawn care specialist can provide you with personalized recommendations for a new lawn.
4. You can add fertilizer to your lawn maintenance routine
You will need to fertilize your lawn to achieve that "grass is greener on both sides of the fence" look. A lawn fertilizer is a simple DIY project that homeowners can do themselves. All you need is a lawn spreader, and high-quality fertilizer to meet the needs of your grass variety.
There are two types: a broadcast and a drop spreader. Broadcast spreaders work best for large areas, while drop spreaders work well for smaller lawns.
To prepare your soil for fertilizing, water your lawn at least a week in advance. Next, prepare your spreader. You will need to fill the spreader with the appropriate fertilizer product purchased from a gardening or home improvement store. Instructions for setting the spreader's settings should be included on the packaging of the fertilizer.
You can then walk around the perimeter of your lawn to fertilize it and give it a drink. When you're done, fill in the middle of your lawn with fertilizer.
5. Invest in Weed Control
Most homeowners find it difficult to keep weeds from their lawn. There are some basic principles that can be used to keep weeds under control. You can help weeds by mowing your lawn weekly, fertilizing and deep watering.
Crabgrass and broadleaf are two of the most annoying weeds. These weeds are notoriously difficult to eradicate, so it is a good idea to hire professional landscaping services. A lawn care professional will apply an herbicide to your lawn in the spring. It kills the weeds but does not damage it.
6. Train your pet to use a small area
Your lawn could be being negatively affected by your dog. Pet owners often find yellow spots or dead spots on their lawns. These spots are likely to be areas dogs use to relieve themselves. This can cause a problem in otherwise healthy lawns.
There are ways to prevent your dog from ruining your beautiful lawn and hard work. It's possible to teach your dog to use a particular area of the lawn to relieve themselves. You can designate a spot in your yard that your pet can use. It should be shady, and not too visible. Begin by giving your pet a leash. Reward them for using the new space.
7. Have your soil tested
Learn how to maintain your lawn's beauty year after year. Although fertilizer, watering and mowing can produce great results, some lawns are more stubborn than others. You can get your soil tested if you have difficulty maintaining a beautiful yard.
A soil test can give you information about your soil's health and the best ways to improve your lawn. These tests will show you the soil's pH balance and the levels of nutrients in the soil.
8. Reseed thin areas of the lawn
Reseeding is a good idea if your lawn looks patchy in some areas and lush in others. Reseeding is also necessary for lawn spots that have become overgrown by weeds. Begin the reseeding process with killing all weeds using a powerful herbicide.
Next, select a variety of hardy grass seed that is suitable for your climate. To prepare the soil for seeding, rake and aerate it. Spread the seed using your spreader. Fertilize every day until your grass grows up to two inches.
9. Keep your Mower in Top Condition
For a perfect lawn, the last tip is to take care of your lawnmower. A best lawnmower is your most important tool when it comes to maintaining a beautiful lawn.
Sharpen the lawnmower blades. This can be a dangerous job that requires a professional sharpener. To prevent rust from building up, clean the undercarriage every time you use your mower to keep it running smoothly. To maintain a strong performance, a professional lawnmower technician should perform a tune-up every year.
Choose the right professional for your lawn
Your lawn will be the envy of all your neighbors. With a few simple lawn care routines and the guidance of a professional lawn care product reviewer experts Top Rated Buyer Guides, you can have a lush lawn. Get yours today!