Zakynthos is one of the most popular islands in the Ionian Sea. Its airport is the main gateway to the island. The following guide is made to help tourists get from and to the airport. Here are all the Zakynthos airport transfers available for arriving and departing tourists.
Rent a Car Service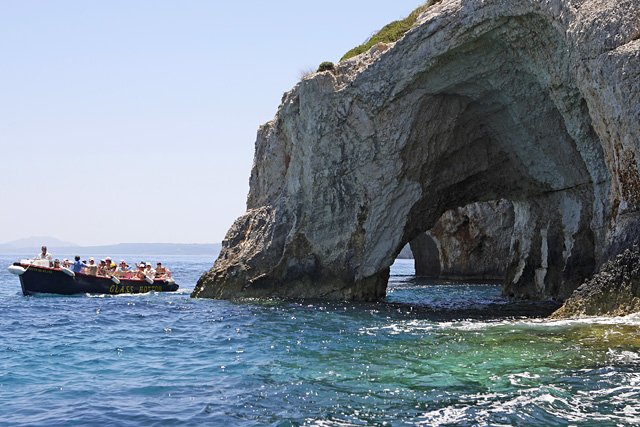 Anyone with a valid driver's license can rent a car from the airport and head out to their place of stay. Several car rental agencies have offices at the airport. Plus, almost all cars come with GPS devices that can help you with your routes. The biggest downside is the cost. They are quite expensive, and not everyone can afford it. Not everyone is willing to sacrifice a big chunk of their vacation budget on a rental car.
Airport Taxi
Airport taxis are available 24/7. A taxi from the airport to the city of Zakynthos will cost you from 16 to 20 euros. At daytime, it costs 16 euros and at night (from midnight to 05.00 in the morning) it costs 20 euros. Typically, the ride takes from ten to fifteen minutes. However, you might be charged more if you have too many pieces of luggage. There is no definition of how many pieces of luggage are "too many" and the cost of it. Instead, it is the driver who determines that.
Airport Bus
There is a bus station next to the airport where you can catch the airport bus that can get you to the airport, and back. You can board a bus every 20 minutes and six days a week, from Monday to Saturday. The biggest downside is that at times the bus gets a bit crowdy and you need to take care of your luggage on your own. Even though it is just a short ride, it can be a bit messy.
Welcome Pickups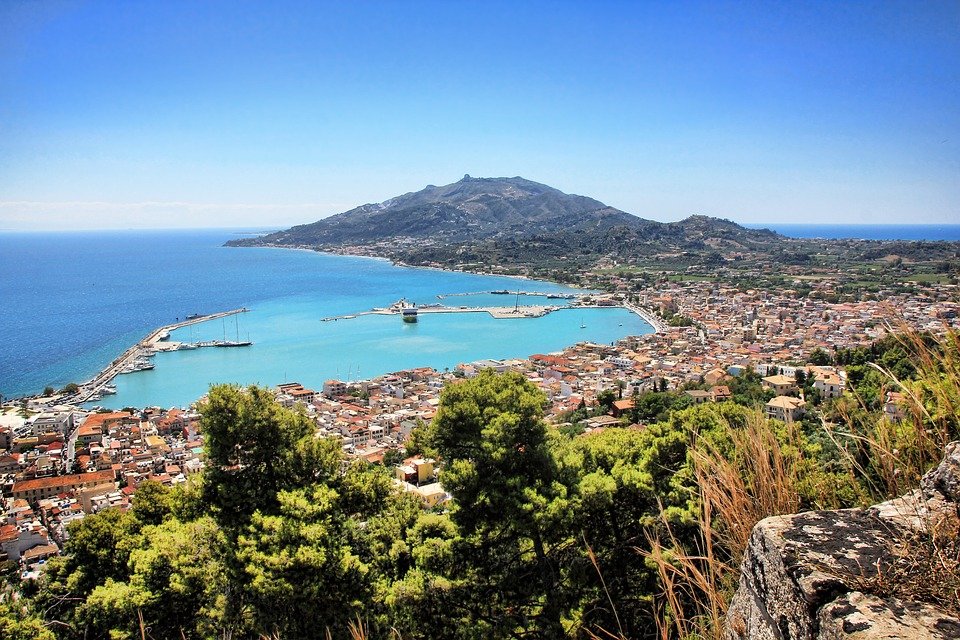 Welcome Pickups is a transport service that is a bit different than all of the others. This service offers online booking a car to pick you up from the airport. The car is driven by a professional driver that has been thoroughly vetted and speaks English. Plus, he has been instructed to help you out any way he can and answer all of your questions about Zakynthos.
Even if your flight is running late, the driver will arrive when your plane lands and wait for you at your exit. Welcome Pickups rates are the same as a regular taxi, but with a ton of added benefits. Additionally, they offer 24/7 customer support. There is always someone to help you out in case of an emergency, or you want to make last-minute changes. Last, but not least, they don't mind folks sharing the same car. That way the cost is lowered to the price of a bus ticket. Folks that travel in a group can opt to be picked by a van so that everyone can travel together to their destination.