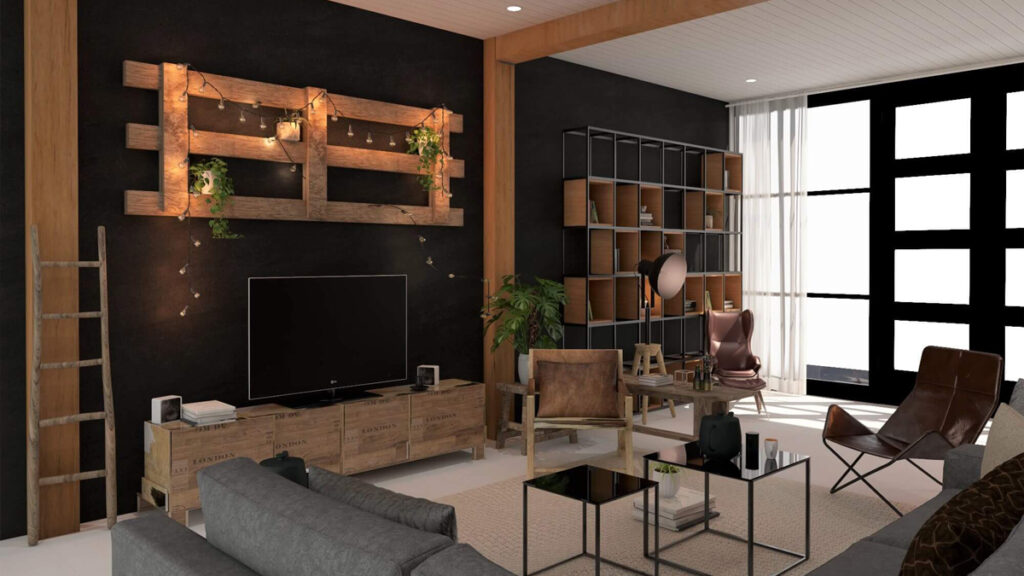 While, of course, prospective homebuyers will know how old your home is, you can give your home some easy updated features that will make the space feel modern and newer, even if you aren't committing to all new renovations and improvements. Making strategic updates can increase interest in your home and make it easier to sell a home for the competitive price it deserves.
The new data from HomeLight's Spring Survey offers some valuable insights into what matters most when you go to sell in 2021.
Popcorn Ceilings Date Your Home!
Removing and replacing popcorn ceilings may be a bit of a job, but given how much they've fallen out of fashion, it will almost definitely be worthwhile. By removing this design element, you make your home appear just that much more on-trend and more likely to command the kind of interest you are trying to garner.
Curb Appeal Needs to Be Perfect; Invest in Landscaping
While everyone knows that what's inside counts, you cannot undo a first impression. Making your home's landscaping neat, orderly, and vibrant by working with a professional landscaper before putting your home on the market is a smart investment. Not only do early perceptions govern a lot of how potential buyers feel about the property, they also create subtle impressions: that the owners take pride in the property, that it is a beautiful place to live, and that spending time in your home's outdoor spaces, such as they are, is a pleasant experience.
Carpeted Bathrooms Are Out
Nothing says "decades ago" like a carpeted bathroom, even if it is nice to keep your toes warm. Similarly, much of the shag carpeting that is still in American homes is out of style and considered dated. Removing carpeting from bathrooms and replacing shag carpeting with another, lower-maintenance flooring can be good for the look of the home overall but also just makes your home seem up-to-date. A flooring professional can help you narrow down your options for a durable, beautiful flooring replacement.
Help Future Owners Save on Utilities Through Energy-Efficiency
If you are considering replacing appliances like a hot water heater in a bid to make the home look more attractive to buyers, aim for one with a good efficiency rating. Some appliances are even Energy Star rated, giving them a seal of approval that many modern home buyers like to see. Concern for the environment could be part of the appeal, but almost everyone likes seeing the savings gained on the utility bill when efficient appliances are used.
Not every home needs all of these feature updates to meet what buyers want, but looking through your home and seeing where you can make the most strategic changes that don't cost a lot can be a smart way to increase interest. Few large-dollar renovations can fully recoup their value in a sale and instead need to be useful to you while you live there, so focus on whatever is most dated or easiest to fix in your efforts.
By
HomeLight Homes