If you're already invested in the rental market or are thinking of getting involved, you know that it's more competitive than ever before. There is very little inventory on the market, making it difficult for tenants to find a good rental. Many properties are receiving several tenant applications to move in within only hours of being listed. This is great news for landlords and rental investors! But it's not just the average properties that are being sought out like this. Properties that are fully upgraded and have all the amenities that tenants want in a home are being filled the quickest. For more information about the properties that are in most demand with tenants, check out this investors guide.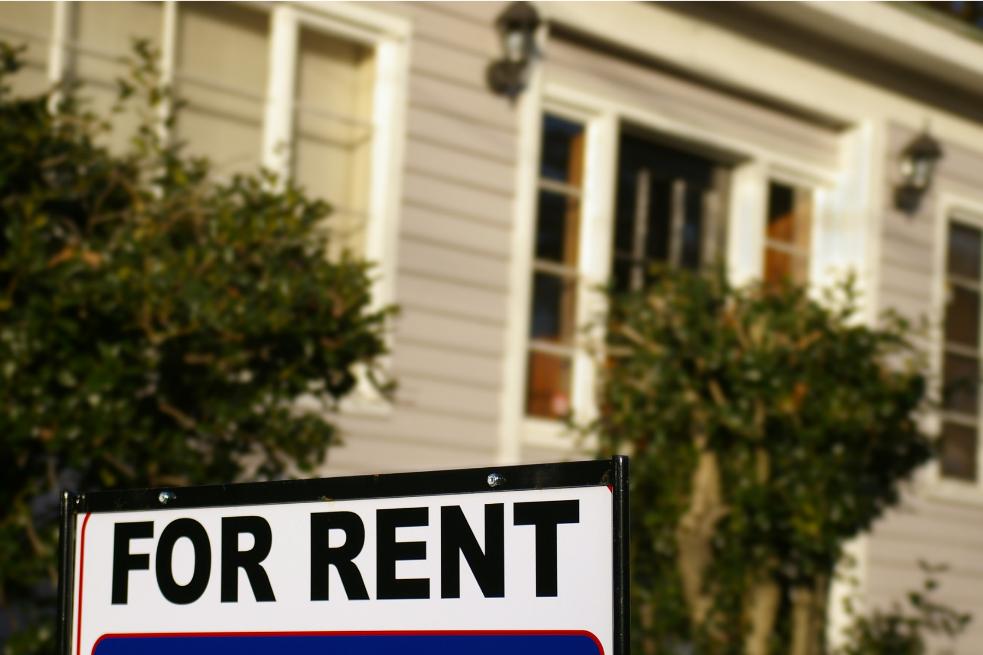 One way you can improve the demand for your rental is to add automated smart security technology. Feeling secure and safe in a property is at the top of most tenant's list when it comes to features in a home. But smart technology doesn't just benefit your tenants, it has some great upside for you like peace of mind. Smart technology has come a long way and options for security have been fully automated and are affordable.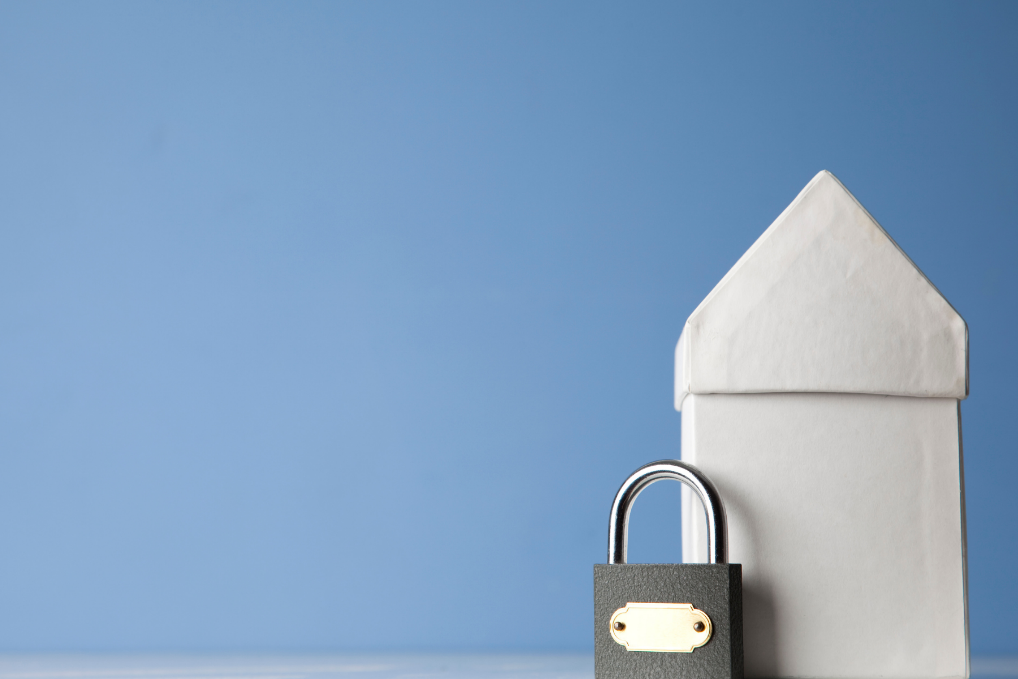 Here are some ways you can outfit your rental with automated smart security technology:
Security System
Smart Locks
Video Doorbell
Security System

Feeling safe in a home is probably the most important priority for tenants. Installing a smart security system in your rental property can help put your tenant's worries at ease. There are many options when it comes to home security systems and on the lower end, can cost as little as a few hundred dollars for a comprehensive system. It's important to consider the ease of use coupled with security features and price when selecting a system for your property.
Some systems are professionally monitored by security companies that will respond quickly whenever the alarm is triggered. There are also DIY options that are simple and easy to set up and can be monitored yourself. Some of these DIY systems have monthly plans available for professional monitoring if you'd prefer that option. Here are some features of popular home security systems:
Security Cameras – Visible security cameras both inside and outside of the property can deter intruders from breaking into your property since they know it's being monitored. Further, having live video of a break-in drastically increases the odds of law enforcement catching the intruder. Many security systems have a feature that allows you to watch the security camera feed live which is helpful for when nobody is home.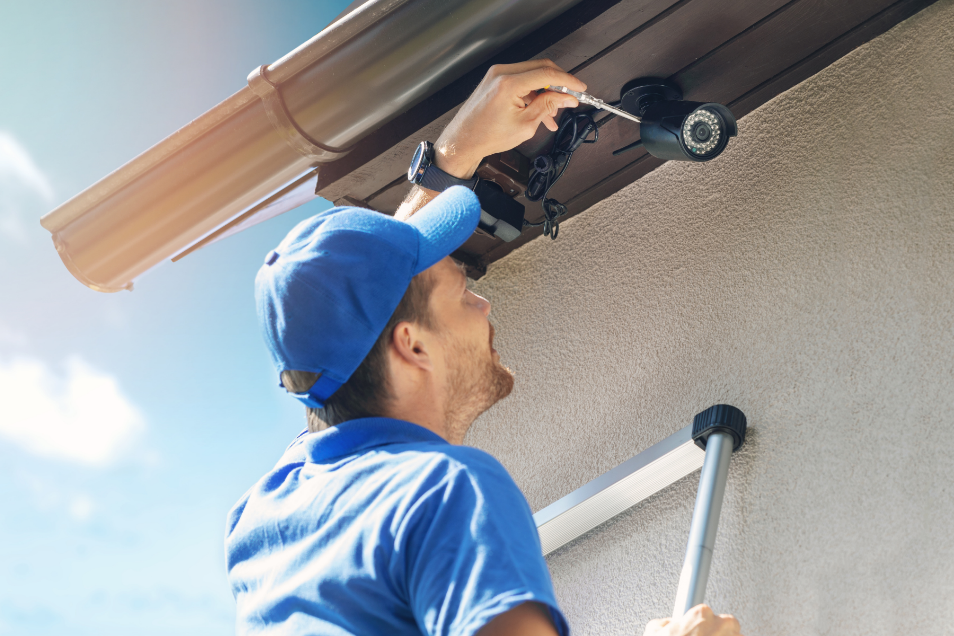 Motion Sensors – These can be useful both indoor and outdoor. Indoors you can set up motion sensors in rooms you want to monitor. These sensors usually have a "home" and "away" mode, so you don't trigger the alarm when home. Outdoors, these motion sensors can have flood lights attached to them so at night when motion is detected outside the property the lights will turn on. This alone can deter anyone thinking of breaking into your property.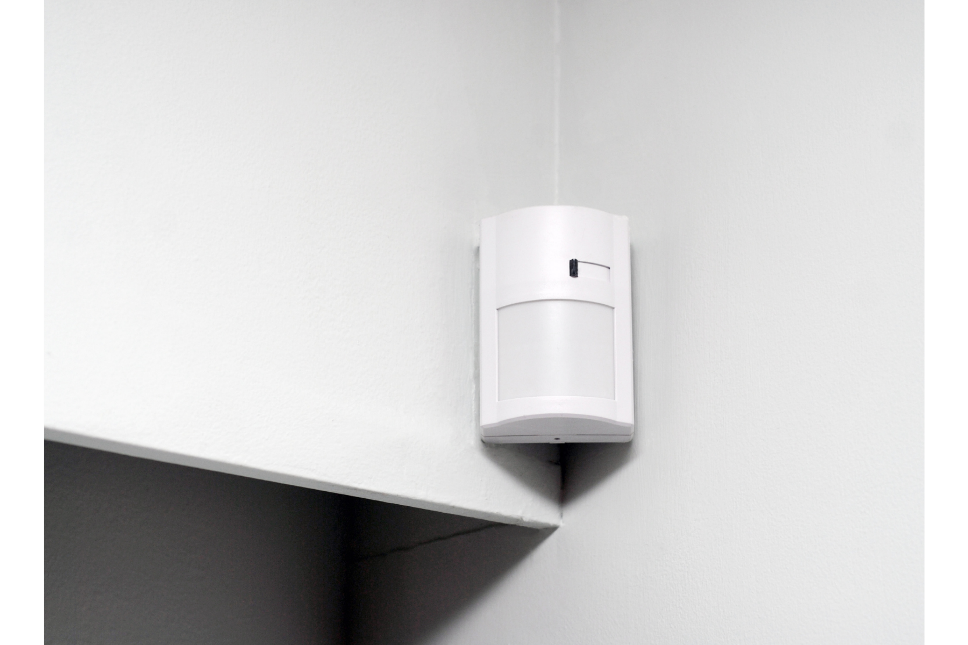 Entry Sensors – These sensors can easily be placed on any door or window in your home to monitor when they are opened. One piece is installed on the door or window and the other is placed near the first piece on the frame. When the sensor detects the door or window opening, it chimes to let you know that someone is entering the home.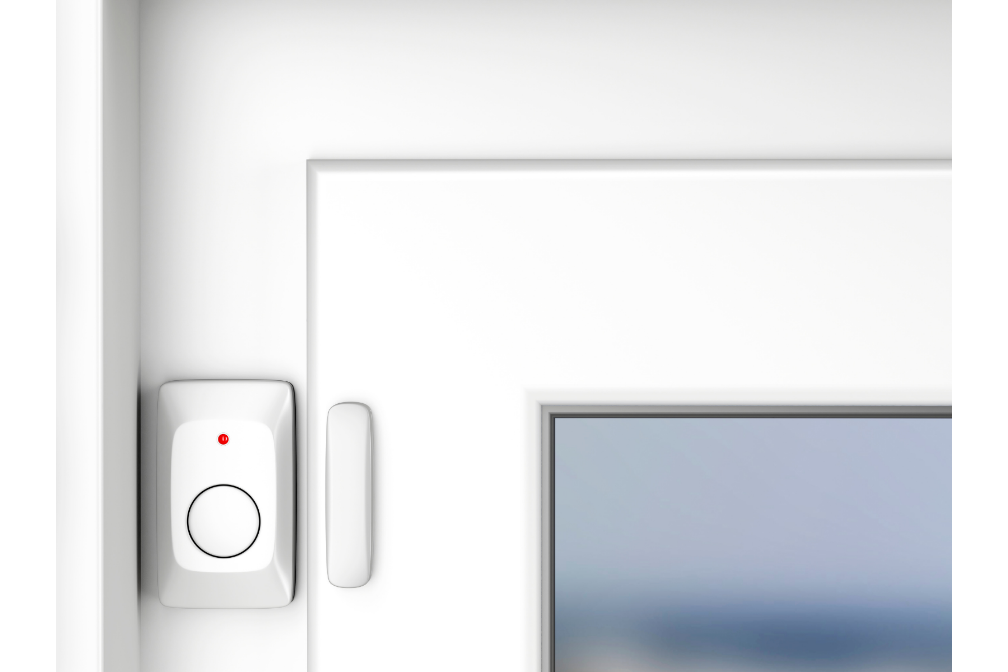 Smart Locks
Smart locks are a great way to keep your property safe from intruders. They provide some amazing benefits for both tenants and landlords. Smart locks provide keyless entry into a home, while at the same time increasing security. Here are some benefits these locks can provide:

No Physical Key Required – if you've ever forgotten your keys in the house (or have received a late-night phone call from your tenants who have) you know how valuable this feature is. These locks have a variety of ways to granting access into the property that don't include a key.
No More Hide-a-Key – Many tenants and landlords choose to hide a house key somewhere around the front of the home in case they forget their primary key or want to let someone in who doesn't have a key. And what was once considered a smart back-up plan turned out to be quite risky since home intruders know where to look for this hidden key. With a smart lock, hide-a-keys are a thing of the past and you can rest assured your property is secure.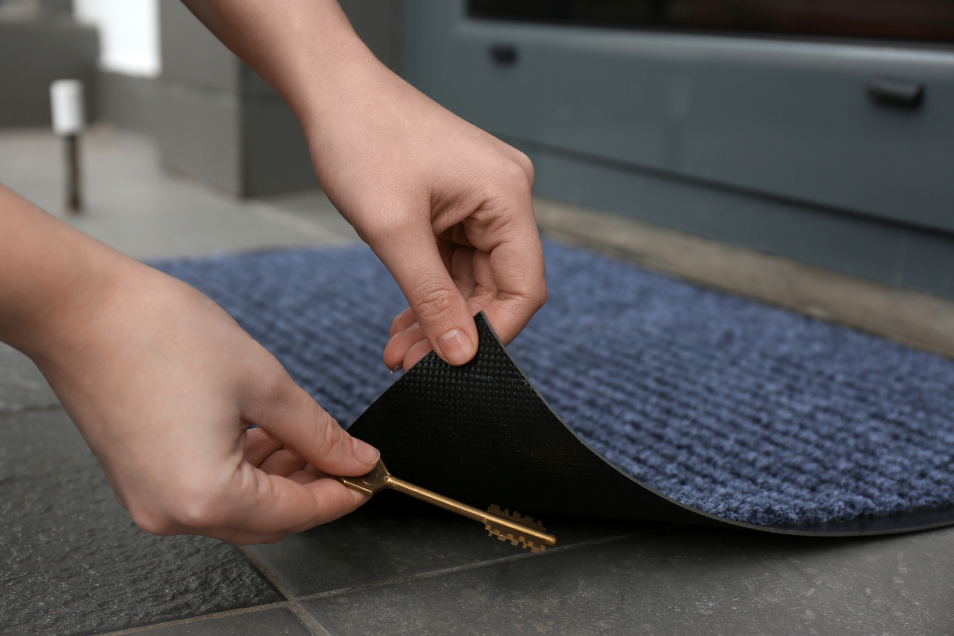 No More Changing Locks – Changing locks can be time consuming and costly for landlords when preparing the property for new tenants. With a smart lock you'll never have to change the locks again. You can simply change the code required for entry or delete the digital key a former tenant was using. This not only saves you the hassle of changing the locks every time you change tenants but saves you money with all the locks you would've bought otherwise.
Video Doorbell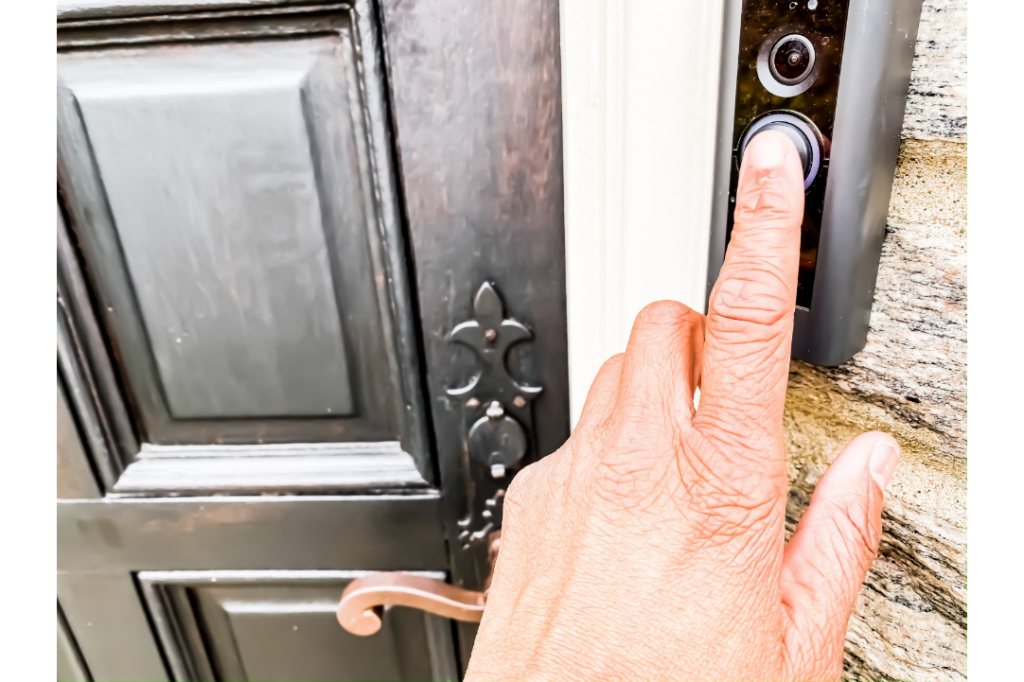 An affordable piece of smart security technology that you can easily install in your rental property is a video doorbell. They are simply doorbells with cameras attached that allow you to see who or what is at the front door from a smartphone.
From a tenant's perspective, these have proved extremely useful for several reasons. Screening unwanted visitors has never been easier with the tap of the button. When the doorbell rings, tenants can open the app on their phone and see who is at the door without ever having to get up. And if they don't want to answer the door, they don't have to. Another way a video doorbell can be useful to tenants is being notified when packages are delivered. Most video doorbells have motion sensor features and send an alert when there is motion at the front door. It's a great way to avoid packages sitting at the front door for long periods of time and being notified of unwanted visitors.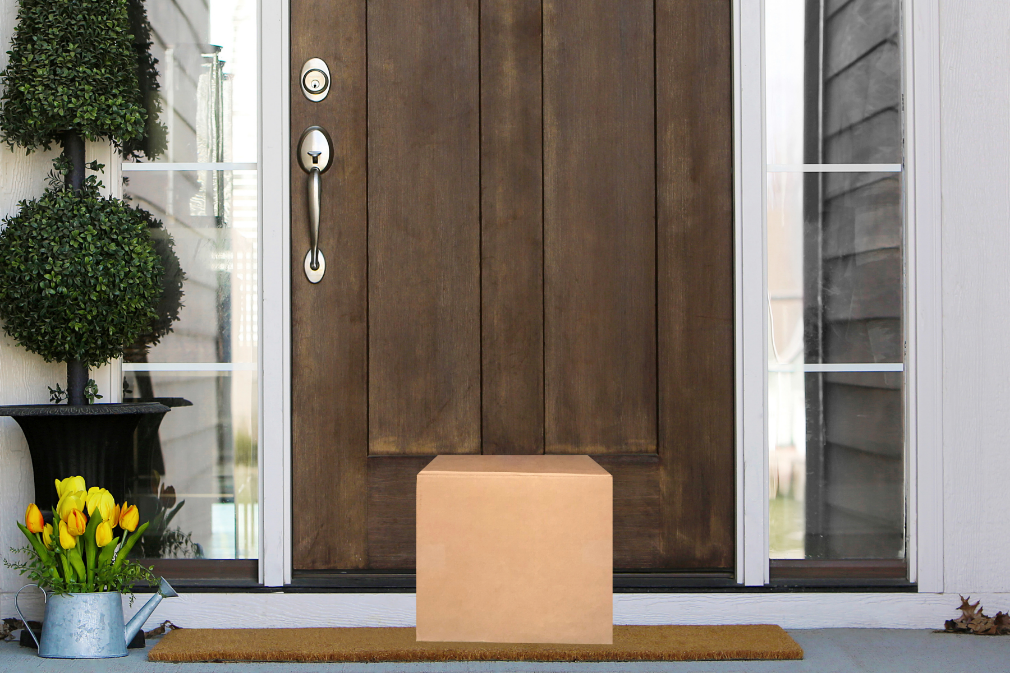 Final Thoughts
In today's hot rental market, tenants are seeking out the top tier properties to call home. It's extremely competitive and the smallest overlooked detail can be difference between a tenant choosing your property or another. Adding automated smart security technology to your rental property will help it stand out above the others. Feeling secure in a property is one of the most important features to tenants and you can't afford to fall short in that area.
If you're looking for help with bringing the security measures in your rental up to today's standards, consider talking to a property management company with experience in equipping properties with all the features high quality tenants are looking for.