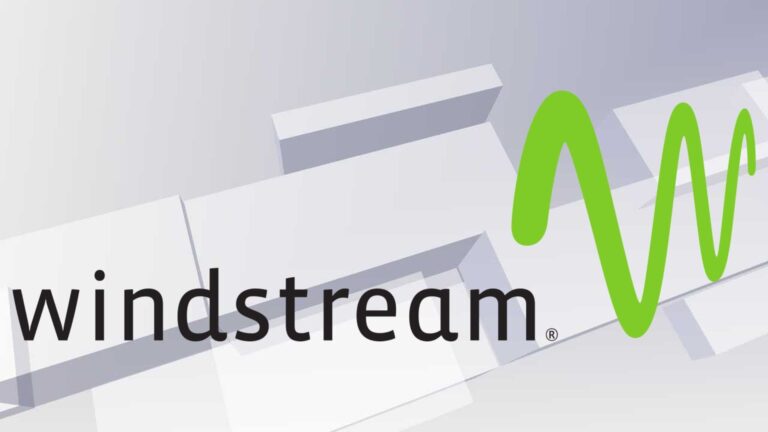 Technology has evolved a lot in the past few years and so does the Internet. Internet has totally changed the daily routine and we are totally dependent on it. It would not be wrong if I say Internet has made our lives much easier, if we have to buy something and with the help of internet we can read reviews of that particular product. If we have to transfer money, online banking is just one tap away. You want to work from home, all just in a go. Internet has been sensational.
Having a luxury internet now a days is not that difficult. You know why? Because Windstream Internet comes up with brilliant plans for the consumers. Windstream is one of the biggest broadband networks in the US. Windstream is currently available in Alabama, Florida, Nebraska, Ohio, Texas, Arkansas, Georgia, New Mexico, Minnesota, New York, South Carolina, Missouri, Iowa, Kentucky, Pennsylvania, Mississippi, North Carolina, Oklahoma.
Windstream comes with some amazing offer and the choice is on the users what package they want for their house.
Kinetic – Internet
The package doesn't come with fiber connection and because of that it allows the user to have around 100mbps download speed which I believe is fine because if you are not an heavy user, you don't want a 4K result, then the package would definitely attract you. In this package you can easily check your mails, watch some videos and even use social media as well. The tier comes with brilliant no data caps facility and that makes it more appealing to the consumers. The most exciting part about this package is it comes with no term agreement and pricing would definitely be a question in your mind, right? Don't worry because it would not take much of your penny, starts with 39.99$ per month only.
Kinetic Fiber
Kinetic Fiber is one of their premium service offered by Windstream, if you want a futuristic and a reliable connection then fiber would definitely be your preference as Kinetic Fiber offers blazing 500mbps download speed. If you want to download any season of your favorite show, if you want to watch your favorite content in HD or if you are working from home and video conference is your mode of work. I am sure you must be tired of calling your local net providers for slow internet. Kinetic Fiber is offering you some fiery speed so that you can attend video conferences, watch entire season. The package is nothing but everything to you and that too comes with the same price as the basic one. Yes, you heard it right. 39.99$ per month with No Term Agreement.
Kinetic Fiber 1 Gig
What if you are a pro gamer who loves maintaining your rank but due to the lag or slow internet, you can not achieve your goal. Sounds too bad, right? Kinetic Fiber 1 Gig comes with sonic speed of around 1gbps of download. Doesn't matter if you are a competitive gamer, want to play multiplayer in games or if you want to stream online, Windstream is here for you. If you are a movie lover who loves watching content but couldn't due to slow speed internet, Windstream is at your door because from now onwards you can watch your favorite movie or any series in Full HD without any disruption.
Wait, these are not the only internet packages offered by Windstream, they have 2 more of their most premium packages that are not available in many areas but the provider has already expanded the network and will be available to most of the audience very soon.
Two Good to Be True
Kinetic has announced two of their main plans where they are allowing almost unlimited devices connections that too in Fiber.
2 Gig Ultimate
The package is a monster for those who want to stream live on any platform. The package comes with 2gbps download speed and can connect up to 9 devices so no problem if you have many devices or if your family has too many devices. The package is waiting for you!
8 Gig Fiber
This is by far one of the fastest services offered by any broadband, the availability is still very less but it would not wrong to state that you can do whatever you want with this speed which will be faster than Light. Ultimate madness of speed would arrive at your doorstep if you're lucky enough to have the coverage.
Conclusion
If you're looking for a reliable internet service provider and tired of your local home provider. I believe luxury is what everyone deserves and so you too. Windstream is a network that anyone can trust and can count on.