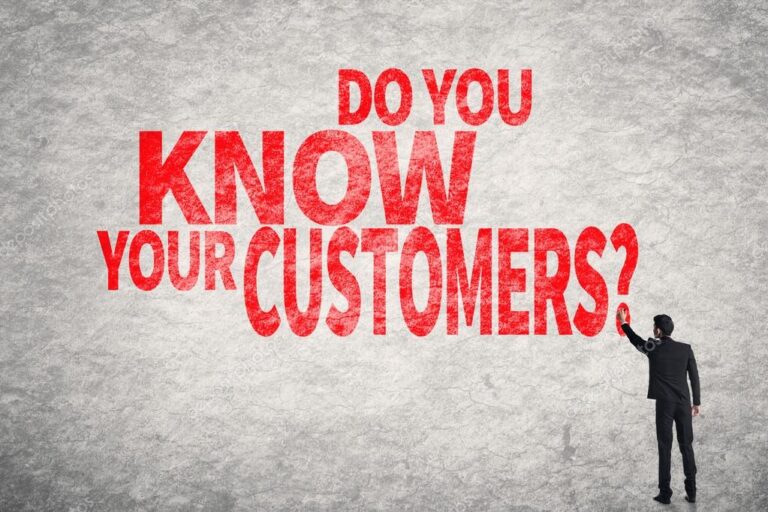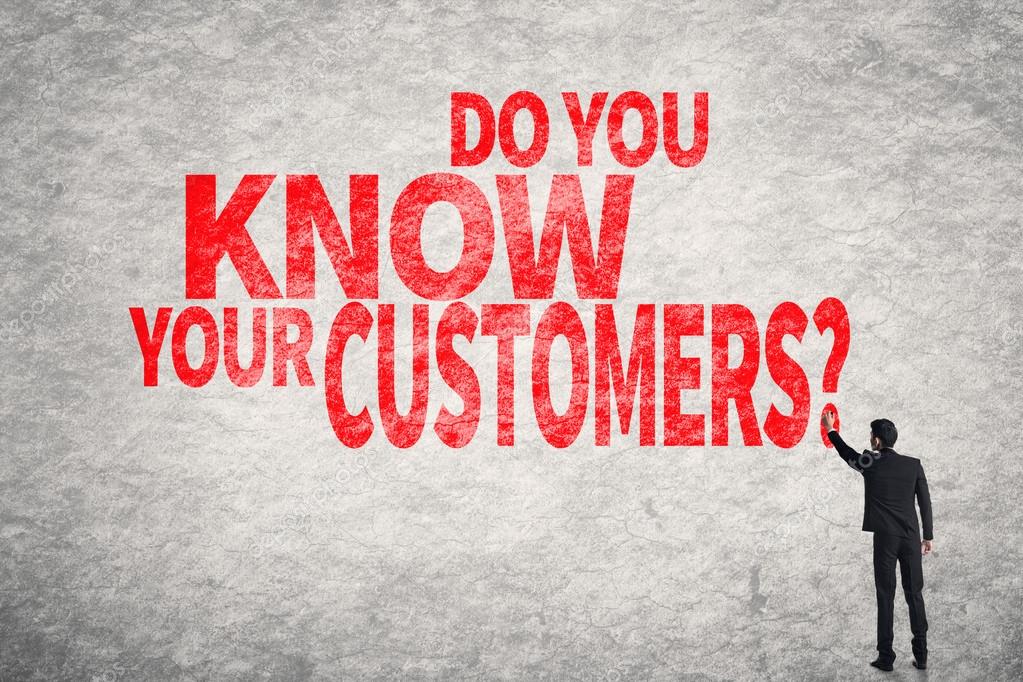 In today's day and age, financial institutions are not the only businesses that need to fulfil regulatory requirements. E-commerce stores, cryptocurrency platforms, online dating sites, gaming sites, and other online businesses are also bound to perform Customer Due Diligence (CDD) procedures.
Why? To avoid facing heavy fines and penalties for non-compliance with Anti-Money Laundering and Know Your Customer (KYC) regulations. A new term, coined as KYCC or Know Your Customer's Customer, has surfaced when it comes to compliance obligations. Let's take a deeper dive into all three of these for better understanding.
What is KYC?
KYC, abbreviated for Know Your Customer, is a regulatory obligation that businesses need to abide by. To stay compliant with KYC standards, companies need to verify the identity of every customer that is onboarded on their platform. This process begins at the initial stage of account opening or registration and continues till the end of the customer's journey. Here are some key steps that the KYC compliance process consists of:
Verify the customer's identity
Ensure that the customer's activities and funds are legitimate
Make a risk assessment based on the client's money laundering threat
KYC in banking and other financial activities requires the use of fully automated ID verification solutions, given that thousands of customers flock to their platforms on a daily basis. With manual methods in place, the task of ID verification becomes tedious and time-consuming.
What is KYCC?
KYCC, short for Know Your Customer's Customer, goes one step ahead of KYC. KYCC compliance requires businesses to keep an eye on who their customers are dealing with, what their activities are, and the money laundering risks associated with the third parties. For instance, the regulators of Panama Papers keep a tab on beneficial ownership to monitor the complex paths used by money launderers.
Why is KYCC Needed by Businesses?
Any business that needs to stay ahead of the game needs to comply with global standards. Not just that, but compliance procedures are also crucial to keep imposters, criminals and organized criminal rings away from your business. When it comes to KYCC compliance, the following benefits can be availed by businesses:
1. Deter Fraud
KYCC is performed during the initial stage of customer onboarding. With AI-powered ID verification solutions in place, no fraudulent document, spoof attack, or fake identity is allowed access to the platform. As a result, all kinds of frauds, including identity thefts, account takeovers, and money laundering are eliminated.
2. Increase Security
KYCC processes are typically executed with the help of AI-based solutions. These solutions have a high rate of accuracy when weeding out fraudsters and cyberthreats. With ongoing KYCC procedures in place, internal security mechanisms are enhanced through AI and automation.
3. Enhance Customer Relationships
When customers and their daily activities are being closely analysed by businesses, a relationship based on transparency and trust is formed. For customers, this means that the company puts a high priority on maintaining transparency. For businesses, this enables a risk-free environment.
4. Abide by Regulatory Authorities
Global regulatory bodies such as the FATF (Financial Action Task Force), AUSTRAC, FINTRAC, etc. have made AML, KYC and KYCC compliance mandatory for financial businesses. Companies that fail to comply with such standards can incur heavy fines, penalties, and lawsuits on top of a damaged brand reputation.
5. To Provide Shield for Minors
Age-restricted platforms such as online casinos, gaming sites, tobacco and e-cigarette sellers have the responsibility of keeping minors off their platforms. This is necessary, as failing to do so can lead to a spike in fraudulent activities targeted at minors. KYCC procedures make sure that companies are staying vigilant when selling age-restricted products, keeping them away from access by children.
Understanding Anti-Money Laundering
An important point that must not be missed when understanding KYCC procedures is that the term KYC falls under the umbrella term of Anti-Money Laundering. AML verification involves KYC procedures, KYCC procedures, and screening of the customers against global watch lists. Examples of these lists are given below:
Adverse media news
Politically Exposed Person (PEP) lists
Criminal watch lists
Global sanctions
Importance of KYCC in Banking
KYCC helps banking institutions in the following ways:
Seamless onboarding of client businesses
Verification of businesses keeps financial frauds and corruption on the lower side
With ongoing business verification, all the client companies, their UBOs (Ultimate Beneficial Owners), executives, vendors, and intermediaries are monitored on a daily basis leading to greater transparency
The added bonus of automated KYCC solutions is that identity verification can be performed remotely in seconds. This enhances the customer experience, makes the company accessible from anywhere, thus leading to highly satisfied customers
API integrated KYCC software has the ability to collect data from numerous resources. Once the data has been collected, all that companies need to do is enter the right credentials to access the information