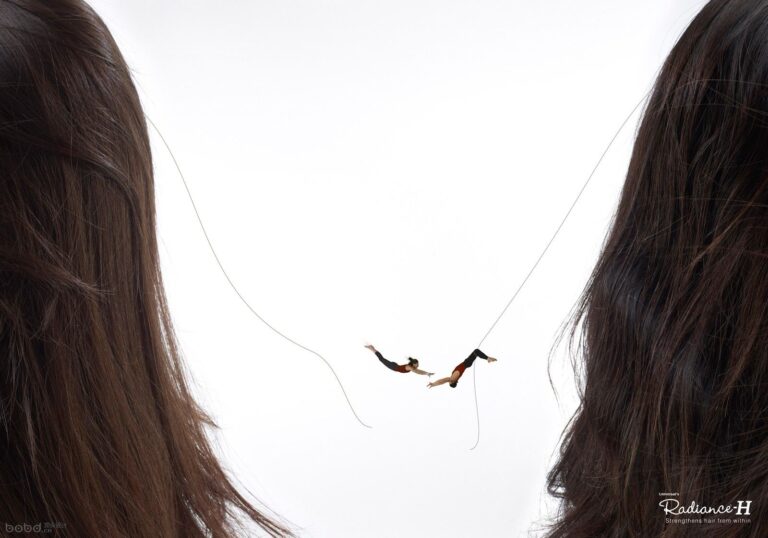 Can't win against the problem of hair fall or thinning? Well, no one can! No matter how easily handy this situation looks like but is reality it leaves you all sweaty and helpless. As hair growing or protecting for hair falling is not everyone's cup of tea.
So, what else can we do except going for expensive treatments or opting for an appointment with a doctor?
You can try something light and simple with the start of a little bit change in your daily hair care regime. Let's start with some basic home remedies you can choose to add volume in your hair which will automatically reduces the problem of hair fall. They are as follows:
Put lots of castor oil regularly
Castor oil is believed to bs a saviour of hair against many sever and harmful damages such as hall fall, split ends and many more. Lack of hair growth is one of the issues your hair faces constantly due to lack of proper attention and care. Thus, castor oil is treated as one of the major ingredients that can bring back the life of your hair and improved the tremendous growth of it, even if your hair is extremely damaged and dull. Thus, it is also use to enhance the volume of the hair of eyebrows and eyelashes. If you wish to increase the volume of your thin mane greatly then start putting castor oil regularly.
Use volumizing shampoo and conditioner
There are many brands in market taking care of the actual need of your hair and make their products according to these needs. Therefore, today three are products available for almost every hair problem form dry hair to thin hair and even for slightest issues. You can simply use a good volumizing shampoo and conditioner to wash your hair regularly and it might change the scenario and make your hair extremely thick and voluminous. You can use paul mitchell extra body shampoo to try this method.
Provide deep-conditioning treatment to your hair
You can also try deep-conditioning treatment for your thin hair problems as it is quite impressive on various hair issues like dryness, split ends, dandruff and other. In this treatment your hair remains with deep-conditioning formula that penetrates into your hair roots and strengthen the base of your hair. It will create a massive impact on the growth of your hair which will not fall easily and give you voluminous hear for longer period.
Protect your hair from thinning
Just like Paul Mitchell volume shampoo help to increase the volume of your thin hair, similarly you can opt for ways that can help to stop your hair from thinning. All you need to do is to protect it against the elements that causes hair thinning or fallings such as sleeping on the hard pillowcase, applying the hair colour a lot, using a thin and old comb, rubbing your hair when it is wet and many more. If you are using a good hair care product such as Paul mitchell products to increase your hair volume then also take some protective measure for the product to work more effectively.
Get a feather cut haircut
If your hair is not looking pretty enough to catch attention due to its thinning then you can try to get a haircut that will make it look voluminous, even if it is not in reality. Feather cut might help you to achieve this voluminous hair look as it gets cut from everywhere and make your hair look thick and voluminous.
Use a volumizing brush for your hair
Hair brush plays a significant role in developing the quality and growth of your hair, as how treat your hair depends in what kind of brushing treatment you give to it. If your hair is continuously falling then try to switch your hair brush or use wide toothed comb to solve the tangles. If your hair brush is too old then also it won't be able to save your hair form thinning or falling. It is necessary to change your hair brush from time to time and use wide and non-synthetic brush.
Prepare a mask of coconut oil and honey
A hair mask can also work for the problem of hair growth and enable the enhancement of volume in your hair. For example, coconut and honey both are capable of treating various hair problems, mostly hair growth. If you mix them with each other then it can definitely do wonders on your hair and increase the hair volume.
Avoid all kinds of thermal damage products
Thermal damages form any kind of styling tool that produces heat can be of great thread as it can make your hair extremely damage and broken. If you are a constant victim of hair breakage or falling then stop using these products right away and save your hair from all kinds of thermal damages.
All in all, its just need a little efforts and attentions of yours toward your hair that can alter the circumstance completely. no need to spend lots of money, just spend more time of yours on your hair.