After covering multiple projects and pulling all-nighters to secure a good grade, you deserve a quality escape to refocus your mind. Traveling is a great way to blow off the steam and embrace new cultures and experiences.
Unfortunately, traveling is among the niceties that are considered impossible on a student budget. Often, traveling is reserved for the wealthy and characterized by posh transportation, luxurious accommodations, and money-gobbling activities.
Read on to discover the best destinations for students on a tight college budget to quench their wanderlust. These destinations offer affordable accommodations and cheap means of transport while exposing you to unrivaled sceneries and thrilling activities.
Also, ensure to research tips to save up for the travel and the tools essential to avoid a last-minute thesis rush.
Ecuador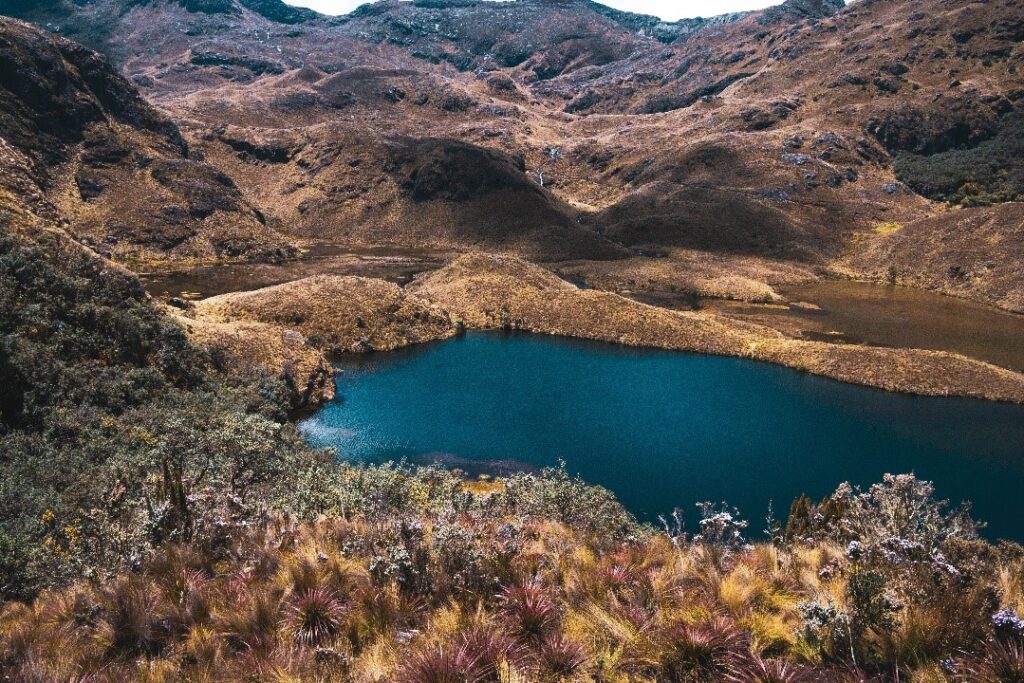 This southern city ranks among the best student travel destinations with various activities and a potent mix of cultures. Ecuador is home to majestic volcanoes like the Cotopaxi volcano and vast beaches to immerse yourself into the water and bask under the glorious summer sun.
This affordable getaway provides cheap accommodation and a vast array of outdoor adventures for a memorable summer vacation. The cultural diversity of Ecuador brings with it a vast range of cuisine, allowing you to treat yourself to multiple delicacies.
The vast array of islands and mountains make for quality walking tours while seeing wildlife, including sea lions. The country is also home to picturesque colonial architecture in Cuenco and the famous Quilotoa Loop, which make for great pictures for your travel journal.
Ecuador ranks as an excellent destination for students as it provides various travel and accommodation plans. These options make it possible to make the most of your trip with a daily spend below $35. It is also crucial to note that you won't need to exchange currencies as Ecuador uses the US dollar.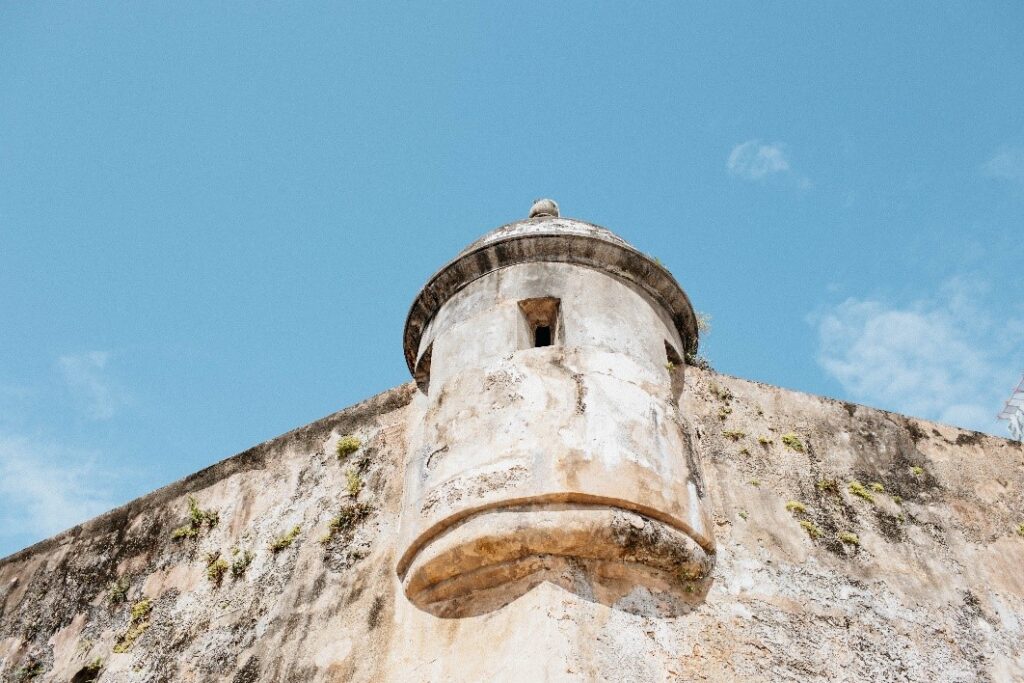 A vacation in San Jose may be what you require to vent off the pressures of your academic routine. The destination is within the US, thus saves you the hassle associated with securing a travel passport and also costs you less burdening airfare.
The destination, popularly known as the 'island of enchantment is home to various cultures and wildlife attractions. San Jose offers you a wide range of activities to immerse yourself in, ranging from kayaking to snorkeling.
The island also offers tons of eateries for exotic cuisine ranging from Cuban delicacies to tacos. Since it is a popular destination for students, it allows you to connect with fellow peers and engage in group activity, making memorable experiences.
The magical bioluminescent bays are bound to amaze you and provide you a reel of breathtaking pictures for the gram.
San Jose is also home to musical performances and salsa in their local bars. Infused with the common weekend events, San Jose provides you all the elements to let off stress and manage a dreamy summer vacation on a college budget.
The Bahamas is the best travel destination for college students looking for a memorable summer vacation. With an all-inclusive package, you can save a substantial amount of cash while indulging in a ton of memorable trips and activities.
The photogenic beaches are home to a wide range of walking trails and quality water sports. The pirate stronghold boasts of photogenic relics, including the pirates of Nassau Museum.
The Bahamian cuisine is bound to make highlights in your vacation experience. The Bahamas is also famous for regular holidays, allowing you to interact with locals and treat yourself to many dishes.
The open-air markets not only give you a great experience with the locals but also allows you to spend less on a souvenir to commemorate your Bahamian vacation. The Bahamas also has thrilling nightlife, which is excellent for you and your buddies to indulge in various parties.
This Caribbean destination also boasts more days of warm climates, therefore an excellent getaway resort from the cold holidays.
Traveling as a student does not necessarily imply that you sink in huge debts. These student-friendly travel destinations will expose you to thrilling sceneries and activities without leaving a massive dent in your college budget.