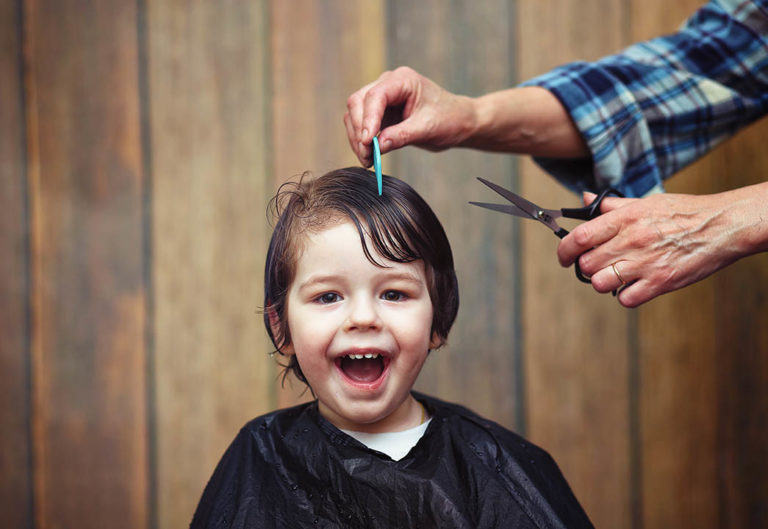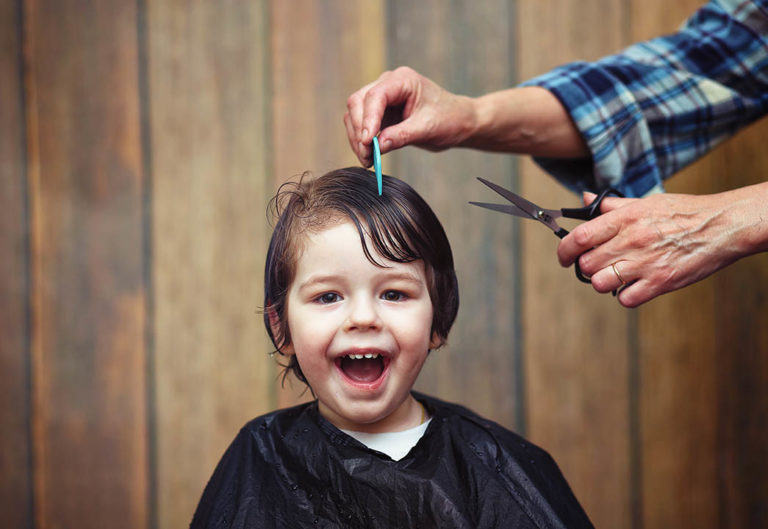 Everyone needs a new hairstyle or haircut every now and then! It doesn't matter how old you are, sometimes it feels great to renew yourself by getting a new haircut. Perhaps you are looking for some awesome kids haircuts, because you would love to give your little girl or boy a new cut! There are a lot of amazing styles you can try out on younger kids! If you are in search of some cool ideas, then check out our small collection of kids haircuts! With the help of these ideas, we're sure you'll find something great for your little boy or girl!


1. What to Do About Thin Hair

Maybe your little girl or boy has thin or fine hair. If this is the case, you may be thinking of ways on how to give it more definition and volume, so that it won't look lifeless. One easy way of managing thin or fine is by adding some layers to it! Cutting the hair and layering it is just one simple way to boost and uplift the look of hair. Not to mention, it's a technique that you can try out on both long and short hair!
2. Going for Long or Mid-Length

If your little kid doesn't want their hair to get cut super short, you can consider growing it out. Of course, take into consideration that mid-length or long hair requires more care. For example, to prevent the hair from getting split ends, make sure to have it trimmed every once in a while. Long hair isn't a look that only girls can sport! It looks amazing on little boys as well. Not to mention, longer hair is a lot more versatile and you can create more types of hairstyles out of it.3. A Bowl Cut

Are you trying to find a retro and youthful haircut that is perfect for kids? Nearly every child goes through the bowl-cut phase of their life. It's a haircut that works for both little girls and boys, giving them a very groovy appearance! A bowl cut is also a great haircut to choose if you'd like to add bangs to your little kid's hair.

4. Short and Quirky

Naturally, your little girl or boy may prefer to try out a shorter haircut, as an alternative to keeping their hair long. There are a lot of cute short haircuts, for both girls and boys. Just a few examples for boys would be a faux hawk, a taper or super short hair! For girls, you could try out chin-length hair or even a pixie cut for a super adorable look!

5. Adding Bangs

Last but not least, bangs or a fringe is another effortlessly easy way of boosting your appearance! Front bangs look fantastic on kids, whether it's a young boy or girl. You can try out either a side fringe or front bangs, depending on what would suit your kid more!



To conclude, there is a whole selection of amazing haircuts out there for kids! We hope you found one for your child as well!