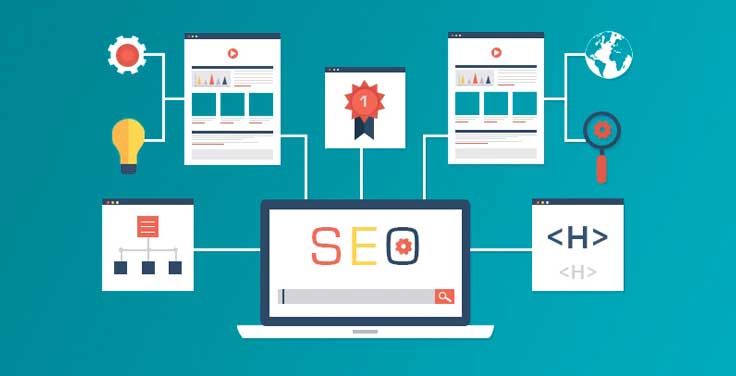 The race to top Google rankings is cutthroat. Implementing cutting-edge SEO techniques can give you a solid boost to your website.
If the thousand and one SEO tips has your head spinning, here are some tried and tested techniques you can implement today and use SEO to grow your business.
1. The Content Relaunch – Update & Republish Old Posts
Identify content that is old and has been underperforming ever since. Add more content to it and update the post. Republish the post, that's it.
Republishing makes your new readers see your old content which they otherwise wouldn't have. This strategy also improves the quality of your content.
2. Optimize Your Site In Line With The RankBrain Algorithm
Google considers RankBrain as one of its top 3 ranking signals in Google's search algorithm, the other two being backlinks and content.
To optimize your site for RankBrain, first you need to improve your click-through-rate. RankBrain wants to see that when your content ranks in search results, a lot of people want to click on it.
Adding numbers to your title and description tag is one of the easiest ways to get more clicks on your results.
Next, you need to improve your bounce rate and dwell time. If a user bounces off your page within 3 seconds, it sends a signal to Google saying that people don't like your content.
About the dwell time, you need to ensure that the searchers stay longer on your site. One way you can do this is by avoiding introductions that beat around the bush. Just get straight to the point and watch your dwell time rise.
Also, break up your content into mini, sizable chunks instead of blocks of text.Since most Google searches are done on mobile phones, readability has become a more important SEO factor than ever before.
3. Find Keywords That Your Competitor Already Ranks For
Find a competing website that's already ranking well on Google. Copy that site's homepage link and paste it into a keyword research tool like SEMRush.
You will find a list of keywords they are currently ranking for. Now you have a whole lot of content ideas. Of course, some of those keywords may be too competitive so you want to focus on two things from the list, a) keywords that your target search audience also searches for and b) keywords you have chances of creating subpar content around.
4. Link To Authority Websites
The way Google decides if your page has useful information or not, is by the quality and relevancy of your page's outbound links. If your page links to other helpful resources, it is seen as higher quality compared to pages that link to their own pages.
Outbound links also create better user experience since you are helping users find more content around the topics they want to learn about. The ideal way is to create outbound links to at least 3 high quality and relevant resources in every content you publish on your website.
5. Include Semantic SEO In Your Content
Ever since Google launched Hummingbird, the algorithm has shifted from "only looking at the keywords" to now "understanding the topic of the content".
The way to optimize your content for semantic SEO is to first create content around your target keyword like you normally do. Next, list down the sub-topics related to your target keyword.
Include content around those sub-topics as well. This way Google gets a clear picture of what your topic is about and what it is related to.
6. Focus On Being Local & Mobile-Friendly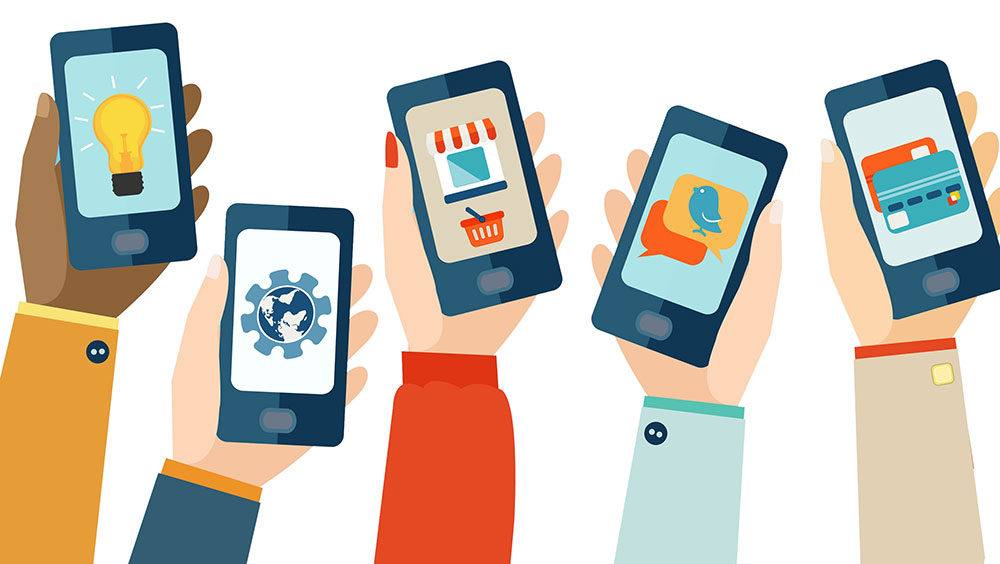 In recent years, the emphasis on mobile and local content has been deemed as two of the best SEO practices.
As more and more users search for content through smartphones, those searches automatically have a local intent behind them. Including local keywords in your landing pages will drive business to your physical or Ecommerce store. Also make sure your entire existence on the web is mobile-friendly.
7. Come Up With Your Own Keywords
This may sound rather rare, because it is. It is one of the lesser known SEO tactics but there is always a guarantee that you will rank #1 for keywords that you create. For this tactic to work, your content needs to be truly original.
When you create something that's not already there on the web, like a brand, a product or a step-by-step method to do something – you are the only one targeting that keyword.
The next time you write about a technique that you came up with, for example a diet plan, productivity hack or method for growing vegetables in your backyard – give it a name.
Make sure you promote it well. As more and more people grow aware of your technique, you will already be ranking on top for its high volume.
8. Boost Your Social Media Presence
One of the things that helps you grow your business is using social media for organic traffic. Social media has a lot of potential to help you reach out potential audience. You should also use keywords, engaging content, videos and be interactive to facebook groups.
Increase your likes, followers, viewers, subscribers and etc. Having a reputable social media profile helps increase trust worth of your brand.