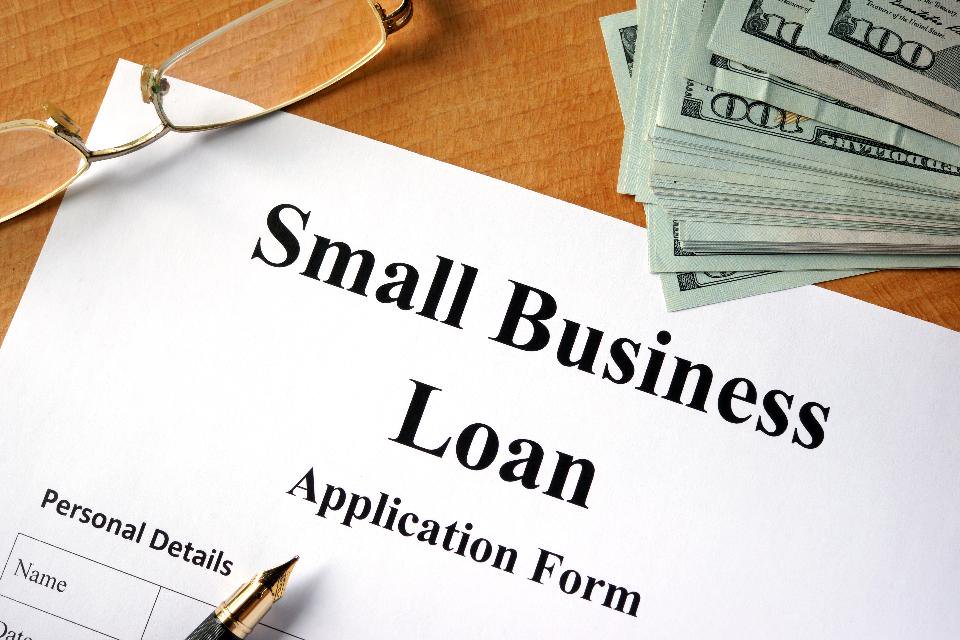 As an entrepreneur, it is important that you are familiar with business loans and how they can be used to your advantage. A business owner needs to secure financial support from time to time whether this is to get the business off the ground, to expand or to manage during difficult periods. A business loan is one of the best forms of financial support that you can get, but they can be daunting because getting approval can be challenging. Here is everything that you need to know about business loans so that you can feel confident when applying and get access to the best rates.
What Is A Business Loan?
A business loan is a simple, low-cost way to get financial support for your business. You borrow a lump sum which is usually borrowed for a specific purpose and then fixed monthly repayments are made at an agreed rate, typically between 2 and 6 years. You can sometimes borrow the money with an unsecured loan, but often you will need to secure the loan against property or assets in case you are unable to make repayments.
Types of Business Loan
There are a few different types of business loan, so it is important to familiarize yourself with these so that you can find the best option for your company. The main types are:
SBA Loan: Loans provided by the U.S Small Business Administration for businesses that might struggle to get traditional bank loans. You benefit from long-term, low-interest funding, but it can be hard to get approval, and many businesses will not qualify.
Equipment Financing: As the name suggests, equipment financing is a type of loan which is used to purchase necessary equipment for your company. The amount you borrow is paid back over the estimated life of the equipment along with interest and any fees.
Unsecured Business Loan: A loan which does not require the borrower to offer assets of the company as collateral. Typically, it will require a personal guarantee and is only available to those with a good credit rating – there are usually higher interest rates and fees too.
Business Line of Credit: Lenders provide a credit limit for borrowers who can then use as much of the money as they need and only pay interest on what is taken out. You can access the credit as often as you need, and this ensures that you always have access to capital (this is helpful for businesses that have lulls or encounter difficulties).
Merchant Cash Advance: This is a loan which is repaid directly from a part of daily or weekly credit card sales (along with interest and any fees).
Business Acquisition Loan: This type of loan is to be used for purchasing an existing company, expanding a franchise or buying out a partner.
Connecting with Lenders
You will want to get connected with the best lenders so that you can get fast access to the funds that you need and benefit from the best rates. The best way to do this is to use specialists like biz2credit.com who can help you to find the best type of loan for your company, help you to work out how much you could borrow and provide a platform to connect with the best lenders.
What You Need to Apply for A Loan
To apply for any business loan, you will need to take a few steps to show to lenders what you require and why you are a responsible borrower. The main steps to take before applying for a business loan are:
Checking and improving your credit score (if required)
Working out what business loan is best for you
Working out how much you need to borrow and how much you can afford to repay a month
Creating a business plan (if starting a business)
Gathering a balance sheet and/or statement of profit/loss
Gathering several months of bank statements
Gathering corporate and individual tax returns dating back multiple years
This guide should help you to feel confident with business loans and help you to act when you need to secure funding, whether this is to start, grow or manage your business. Business loans are an excellent form of finance for business owners, but you must make sure that you know what they involve, the different types available to you and how you can apply so that you can get approved and benefit from the best rates.
Related Topic : 90s Fashion